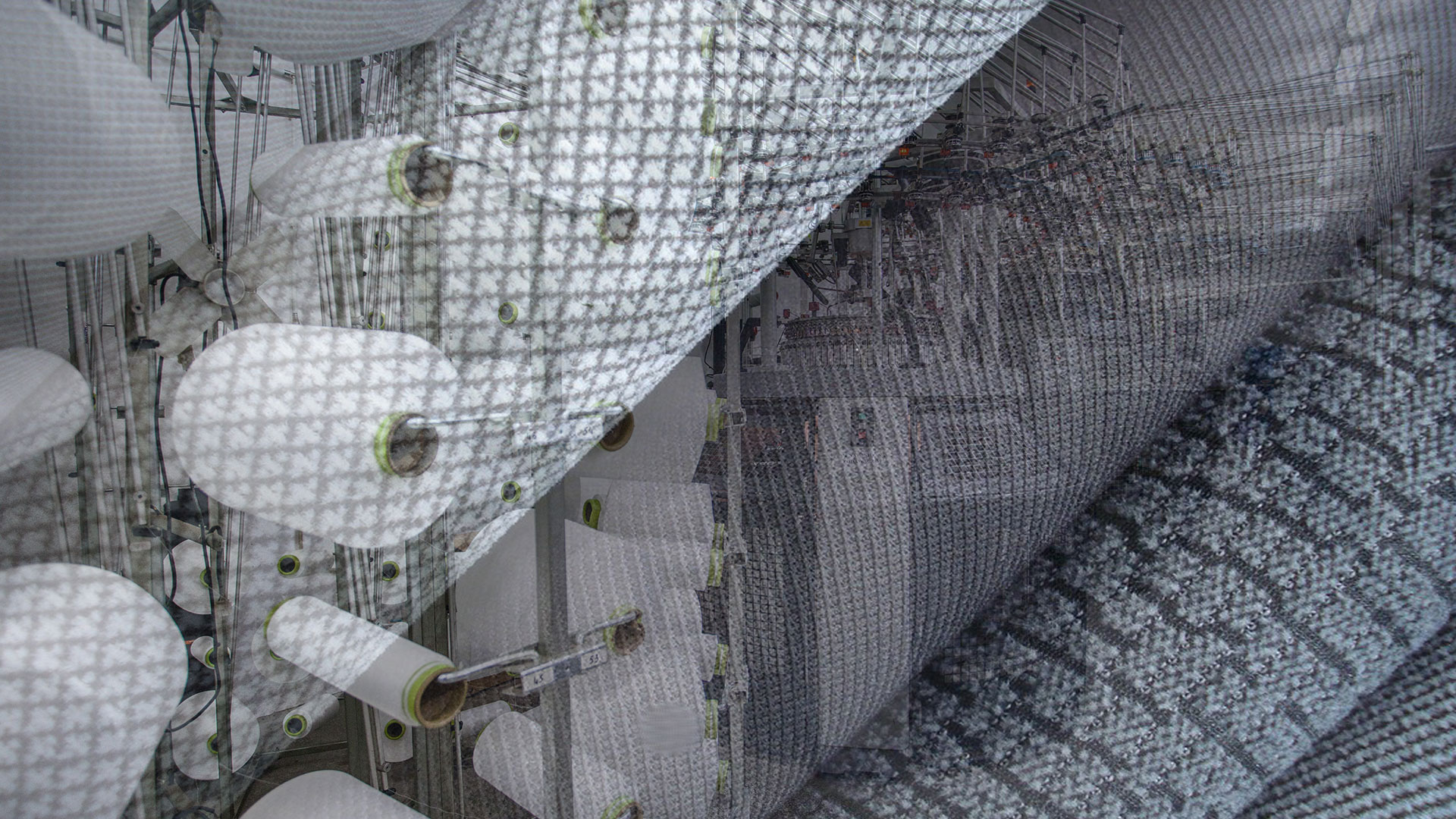 Producer
of knitted fabrics for automotive industry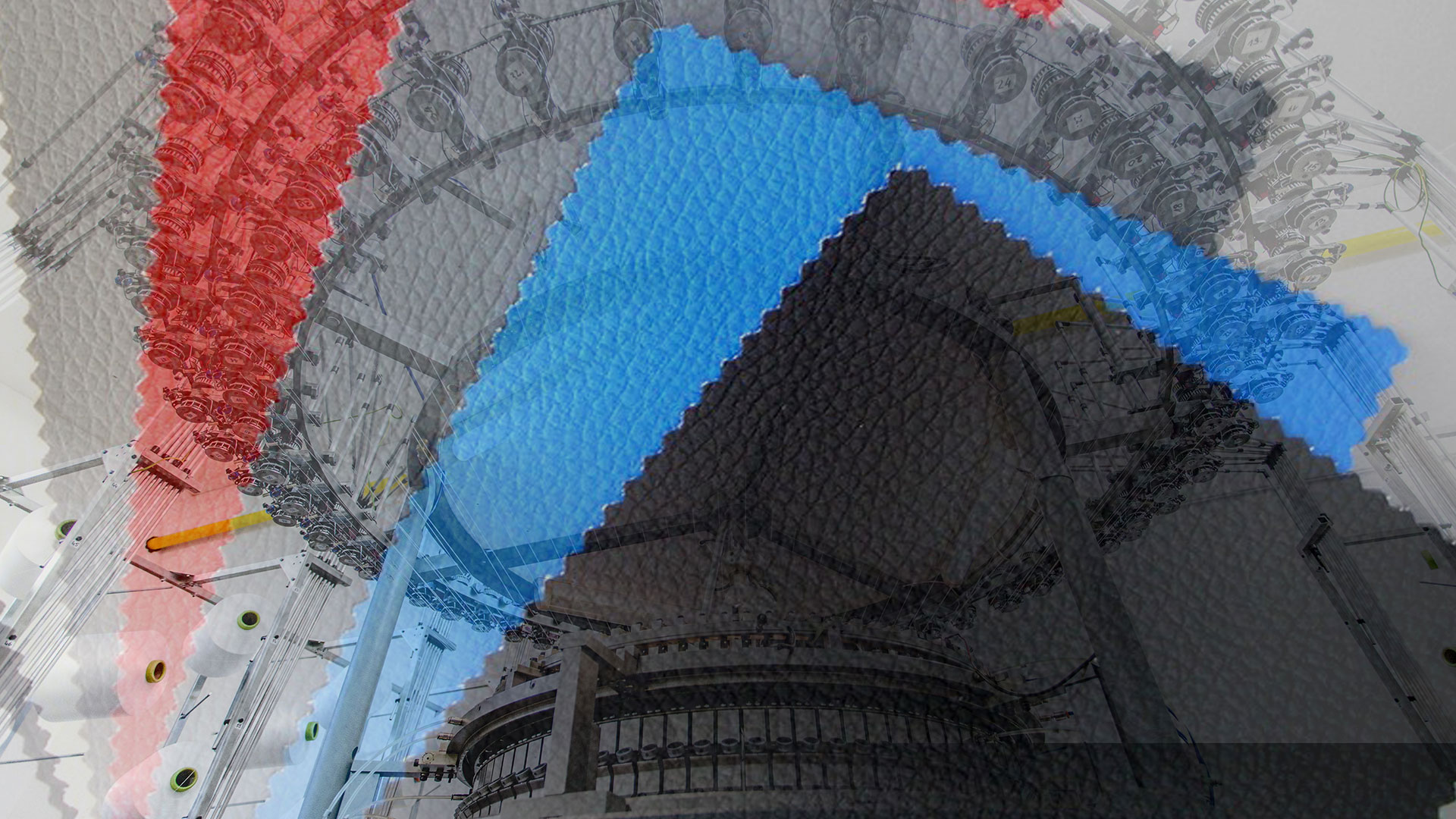 Importer
of ecologic artificial leather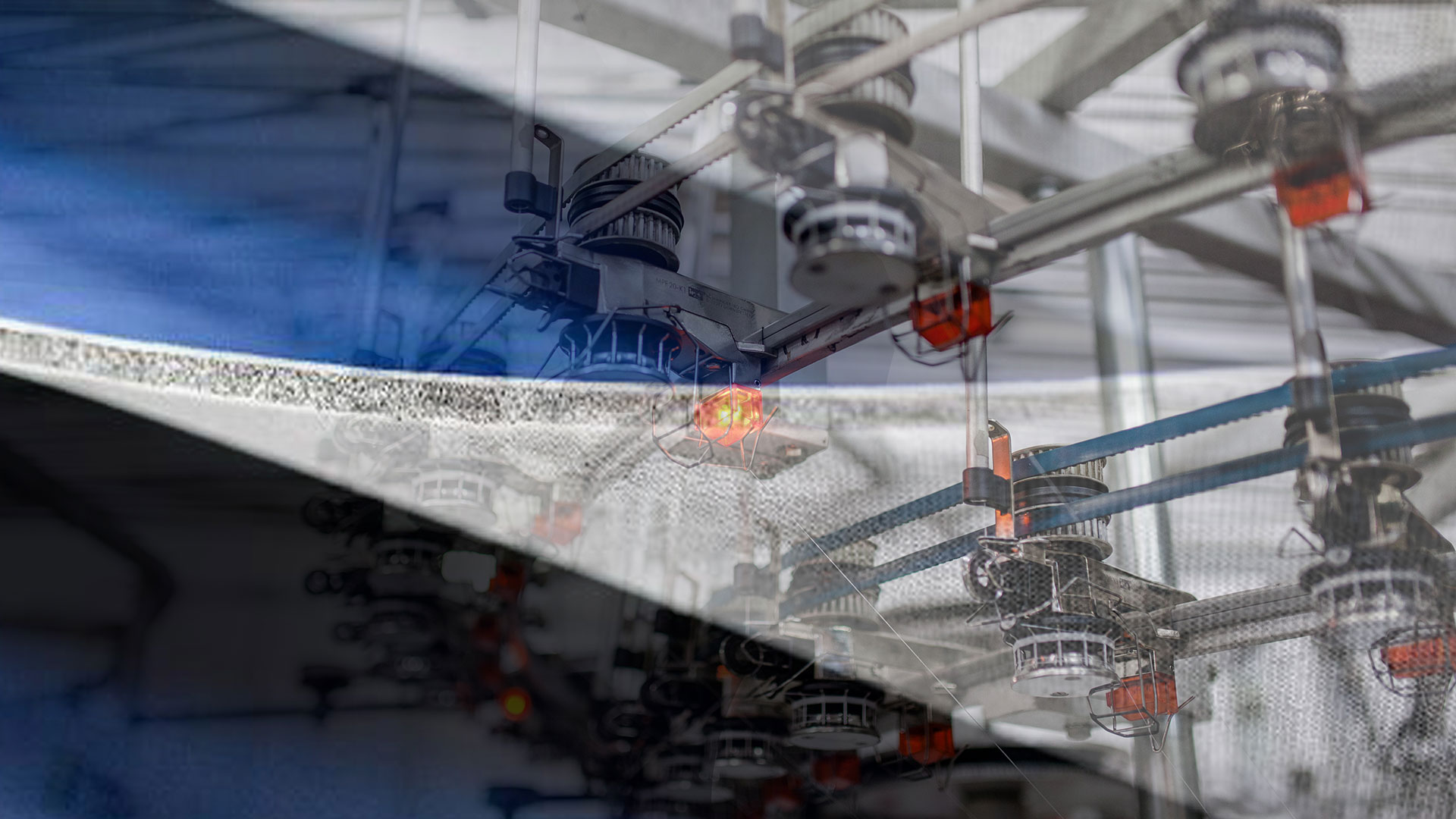 Importer
of Polyurethan foam
Welcome to SAGAN textlie, which is known as:
manufacturer of upholstery fabrics for the automotive and furniture industries
manufacturer of polyester mesh
importer of polyurethane foam
importer of artificial leather, eco-leather
specialist of flame lamination, cutting and textiles stabilization
Our modern manufacturing facility is located in the district of Zduńska Wola, which has a very long tradition in the textile industry, as well as the entire region lying within the Lodz region.
Here's what sets us apart from the competition:
we operate continuously for more than 25 years
we employ specialists who are willing to improve their qualifications and are not afraid of any challenges
we are investing in the most modern and reliable machines, which are used by international giants
we own a specialized laboratory in which we can carry out advanced materials technical research upon customer`s order
we always follow the latest trends in technology and design used in modern upholstery
we carefully listen to the needs of our customers
we care about the quality and attractiveness of our products
as the only company in Poland we are exclusive representative of Plama-pur, offering the best polyurethane foams that we use for flame lamination
we import world-renowned company MAYUR UNIQUOTERS LTD artificial leather of the highest quality
we produce knitted car and furniture textiles from the beginning to the end, where each individual stage of production has the same meaning to achieve satisfactory final result: the purchase of high quality yarn, production of knitted textiles , cutting, stabilization, laminating and final quality control on the viewer
we offer favorable trade conditions and guarantee orders timely delivery
We invite you to check yourself our products and services!
About us
Make yourself familiar with our company
SAGAN textile company is operating successfully since 1990. Furnished with modern machinery deals with, among others, production, lining and sales of high quality knitted fabrics and fabrics (technical, automotive, furniture). SAGAN textile products represent a wide range of products of various weights, colors, design, utilitarian features and lining ( laminated and unlaminated).
SAGAN textile company offers products used in upholstery – industry department dealing with stuffing and lining with fabric, leather or other material, among others, furniture, seats, vehicle interiors. Laminates manufactured by SAGAN textile used in the automotive industry are mainly used as:
materials for the side door lining
seat elements: Interliner (the material used between the skin or between other surface material and the foam in the seats)
seat outer shell
soundproof elements and others
We also offer laminates aimed at manufacturers and users of public transport vehicles: buses, trams, railways and airplanes.
A specialized team of company enlarges our offer with new designs and quality expected from textile products, taking into account the latest trends and achievements in the field of yarns and knitted and woven fabrics.
SAGAN textile company provides services in the field of looping, stability and laminating, among others of textile products. As the only representative in Poland of Plama-pur we offer the best quality polyurethane foams.
WELCOME TO COOPERATION, WE PROVIDE ATTRACTIVE TERMS AND CONDITIONS
Our offer
The best quality products for demanding clients
Services
We keep our words and we realize our services in time
Laboratory
We invest in innovative devices to improve our products.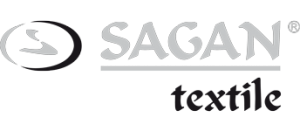 Karsznice ul.Kosynierów 5c
98-220 Zduńska Wola
Poland
Order
Sales department
Przemysław Sagan
tel.kom. +48 500 158 644
Marlena Sagan
tel.kom. +48 502 207 051